ONE WEEK ONLY: Free Hardcover Photo Book!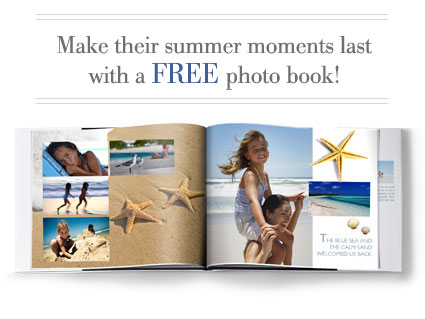 FREE photo book from MyPublisher!
With summer in full swing and the next gift giving (and receiving) holiday still seasons away; we thought it was a perfect time to give a gift to you and your readers.
For
one week only
, we are bringing back our most popular promotion- a FREE hardcover photo book, the perfect gift to remember all of those summer memories.
From family vacations to holiday BBQżs to all the trips to the pool in between, summer is the perfect time to take some great photos. These photo memories can now last forever in a MyPublisher photo book.
To help promote this offer, please grab some of the links below and start promoting.
REMEMBER! This promotion lasts only ONE WEEK!